The age-old adage "it's better to give than to receive" rings true at Willis Tower.

To show our abundant appreciation to the city that has given us so much, Willis Tower supports the community by hosting a variety of charity events.
​Willis Tower is proud to partner with BOMA Chicago (Building Owners and Managers Association) for a Fall Food Drive benefiting the Greater Chicago Food Depository. Since 2008, the GCFD has served more than 130,000 meals to hungry Chicagoans.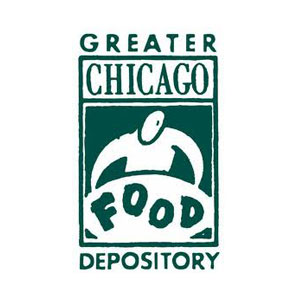 Willis Tower is proud to continue our partnership with The American Red Cross by confirming the following blood drive dates for 2015.

January 13, 2015
February 10, 2015
March 12, 2015
April 14, 2015
May 12, 2015
June 9, 2014
July 14, 2015
August 11, 2015
September 8, 2015
October 13, 2015
November 10, 2015
December 8, 2015